As anniversaries go, June 11 seems like one to forget – three months since the day COVID-19 was declared a pandemic by the World Health Organization (WHO). Since March 11, time really has flown – although it seems it has been the only thing that has.
On the other hand, the past 90 days have also seemed insufferably slow, a phenomenon that has psychologists and other observers agreeing that time can seemingly go fast and slow at the same time.
It's all relative, Einstein once suggested.
Of course, we knew about COVID-19 before March 11, having watched at first with detachment, later fascination, and eventually horror, as the disease ravaged Wuhan, which was placed under quarantine on Jan. 23.
Canada's first case – brought by an airline passenger from the Chinese city – was announced on Jan. 25, but throughout February officials assured that this country was at low risk and by March 1 most provinces were counting (documented) cases on only two hands.
However, by March 9, Canada's first COVID-related death was confirmed in BC, just as northern Italy was being locked down and news feeds from Lombardy could be confused for "a bad Will Smith movie." Italians called it a war zone as the health system was overwhelmed.
Yet that same day, Donald Trump was still playing down the pandemic, tweeting, "The Fake News Media and their partner, the Democrat Party, is doing everything within its semi-considerable power (it used to be greater!) to inflame the CoronaVirus situation, far beyond what the facts would warrant. Surgeon General, 'The risk is low to the average American.'"
Canadians carried on – shaken but generally not yet stirred. On the 10th, I, for example, had three meetings in Toronto, which were illustrative of the prelude to the panic: The first, with a tourist board, continued as scheduled (though I was half expecting it to be cancelled); lunch with an old friend similarly proceeded (we acknowledged the bizarre circumstances and hugged awkwardly); and the third, with a tourism type from Seattle, was cancelled outright, after which I learned the west coast city was the first North American hotspot, and the rep had stayed home.
Then on March 11 everything changed: Tedros Adhanom Ghebreyesus, head of the WHO, declared COVID-19 a pandemic, listing 118,000 confirmed cases and 4,291 deaths in 110 countries around the world as he decried "alarming levels of inaction," in addressing the crisis.
The next day, Prime Minister Justin Trudeau went into self-isolation after returning from travels abroad and school in Ontario – heading into the March break – was cancelled for two weeks, though travellers were told to "have fun" on holidays the following week by the premier.
By Friday the 13th news from the global bombshell had started to resonate and most Canadians acknowledged that the pandemic might just be a thing, surpassing even SARS in 2003.
Saturday, just as many Canadians were about to go south, brought a warning from the federal government strongly urging those out of the country to get home while they still could amidst the border and flight restrictions that were being imposed – particularly in Europe.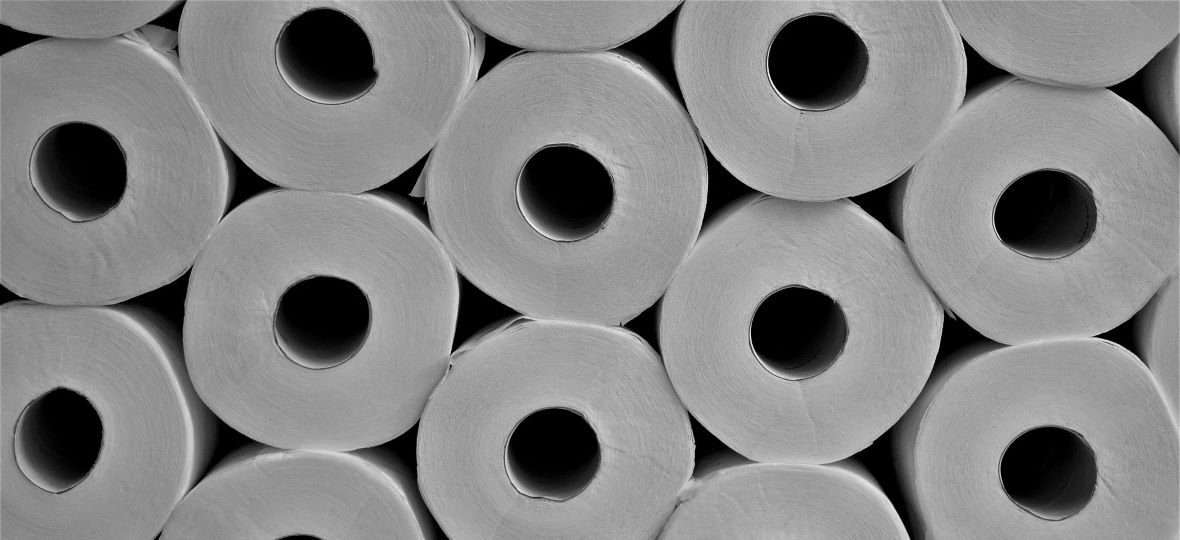 And the race was on: to cancel bookings out, to get back into the country from abroad, including snowbirds who pondered, prepared and ultimately packed for the migration home; and stocking up on toilet paper (and masks and hand sanitizer and spaghetti) amidst unprecedented lines at grocery stores and Costco. Tour operators and airlines began scrambling to repatriate passengers (even some who were not their own).
By the 17th of March, Ontario, Alberta, Quebec and BC had declared states of emergencies, shocking free-for-alls showed that airports were unacceptably unprepared to receive thousands of travellers (in a safe manner) rushing home, and even Donald Trump was changing his tune, telling a White House briefing, "I felt it was a pandemic long before it was called a pandemic." (With equally dubious bravado, he later wondered if injecting disinfectant might cure the disease, prompting a spike in calls to poison control centres in both the US and Canada).
On the 20th, Canada and the US closed their shared border to all non-essential travel.
The rest, as they say is history, as only history might be in a globalized, interconnected world run on and by computers: a lengthy and frequently moving target list of closures, event cancellations and postponements (including sports leagues) not seen, in some cases, since WWII; layoffs; re-hirings (based on government subsidies); and re-bookings for the travel industry.
As of April 6, the United Nations World Travel Organization (UNWTO) reported that nearly all global destinations – 96 percent – had imposed travel restrictions due to the pandemic and around 90 destinations had completely or partially closed their borders to travellers, while a further 44 were closed to certain tourists depending on country of origin.
IATA frighteningly revealed that air traffic was all but grounded in April, having plunged 94.3% year over year – "a decline never seen in the history of IATA's traffic series" (dating to 1990).
Indeed, April was the month that travel, essentially, stopped, prompting one tour operator to muse: "Things happened on a daily basis that we never thought could happen in our lifetimes. I remember saying, 'There's no way that a country could shut its borders,' and then it did. 'There is no way airlines could just stop flying,' and then they did…"
We learned – or repurposed – new words and phrases: social distancing, self-quarantine/isolation, the new normal, health is the new security… and we learned Dr. Theresa Tam's name.
We learned how to use Zoom and how to work at home, how to order groceries online, and not to cut our own hair.
We discovered that many of our leaders were not, just maybe, as bad as we thought, and that others were, if it is possible, even worse. And that ignorant, stupid, selfish, insensitive and racist people are even more so in extreme conditions, while latent empathy can and does exist in everyone (except the aforementioned crowd) and that people will do extraordinary things when required, not least the new class of "frontline heroes" of whom most of us are not worthy.
To be sure, there were things that we, at least at some point, were utterly unsure of, like whether to wear face masks (first no, then yes), and whether China was truly evil, simply incompetent, or completely on the level.
And there were things that came up that we already knew: not to drink or inject disinfectant into our bodies, that our long-term care home system is a travesty, and the Netflix is worth every penny.
At last count, a travel industry friend had gone 85 days without a beer: silver linings.
Sadly, we learned that we have short memories and learned little from SARS. And undoubtedly will learn little from COVID.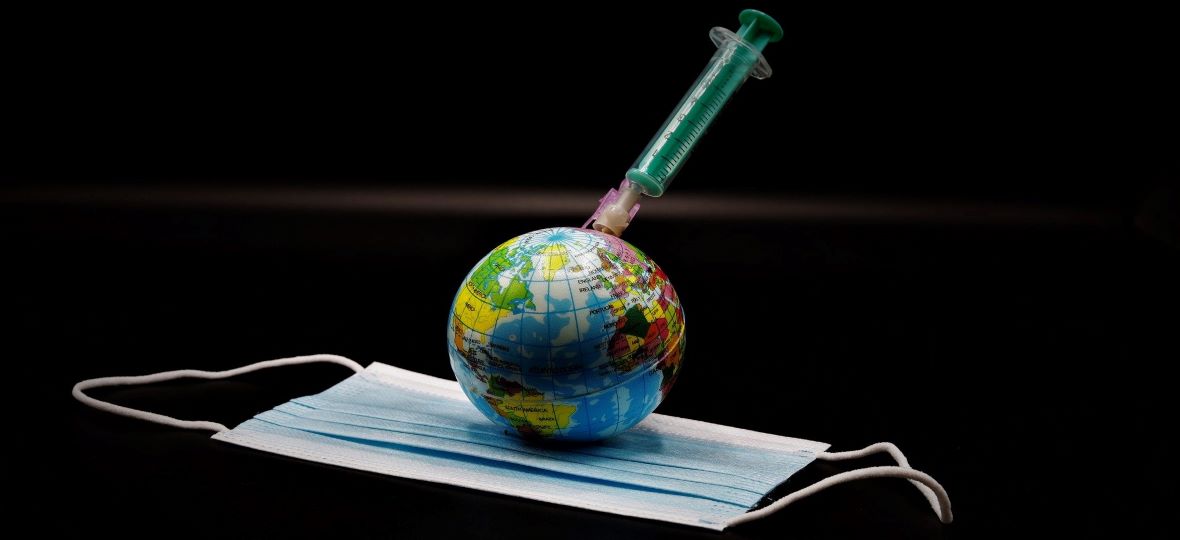 Travel – one of the world's hardest hit industries with 120 million jobs at risk globally and a projected decline in arrivals of as much as 80 percent in 2020, according to the UNWTO – progressed in stages:
Phase 1 – Re-bookings, layoffs, closures, groundings, cancellations, credits and refunds.
Phase 2 – Re-bookings, restarts and re-openings delayed, and the advent of virtual and armchair travel as destinations and marketers get creative in trying to engage and inspire future travellers.
Phase 3 – See phase 2; suppliers and governments offer a vision of what post-pandemic travel will look like, but not when.
Phase 4 – International borders and travel businesses (hotels, etc.) begin to re-open, but Canadians can't get there yet (and would still have to self-quarantine for 14 days upon returning if they could); travellers consider domestic travel options for the summer. (At press time, the US-Canada border closure was expected to be extended beyond June 21).
Phase 5 – The UNWTO declares, "It's time to re-start travel"; many travellers are re-booking in 2021 and '22, but most Canadians still wait, wondering and worrying if the others have started too early, thus ensuring a second wave of infections and an overall setback – as they do about the resumption of business and services at home.
Phase 6 – Bankruptcies (to come).
Alas, it's a scattershot scenario, both globally and domestically. No jurisdiction is the same, no timelines in sync, and any of them subject to change at a moment's notice.
(Best to have a good travel agent for the foreseeable future!)
Today, we're three months in since March 11 (six months in total since the virus appeared in China), and still on June 7, the WHO reported the largest gain in cases – 136,000 – to date in a single day, warning that the pandemic is worsening on a global basis. In total, almost 7.4 million people around the world have been afflicted resulting in over 416,000 deaths.
Yet, many jurisdictions seem to have turned the corner, including Canada, which is on a downward trend of daily case reports, though it looks likely to nudge over 100,000 people affected and perhaps 10,000 deaths (97,060 and 7,960 respectively as of Wednesday) before all is said and done.
So we wait: For the border to re-open, for flights and cruises to resume, for public confidence to return, for new bookings to start, and, most of all, for a vaccine – the one missing piece of the puzzle that can make the picture complete.
The Holy Grail.
Source: Travel Industry Today
90 LONG DAYS: And still coping with coronavirus