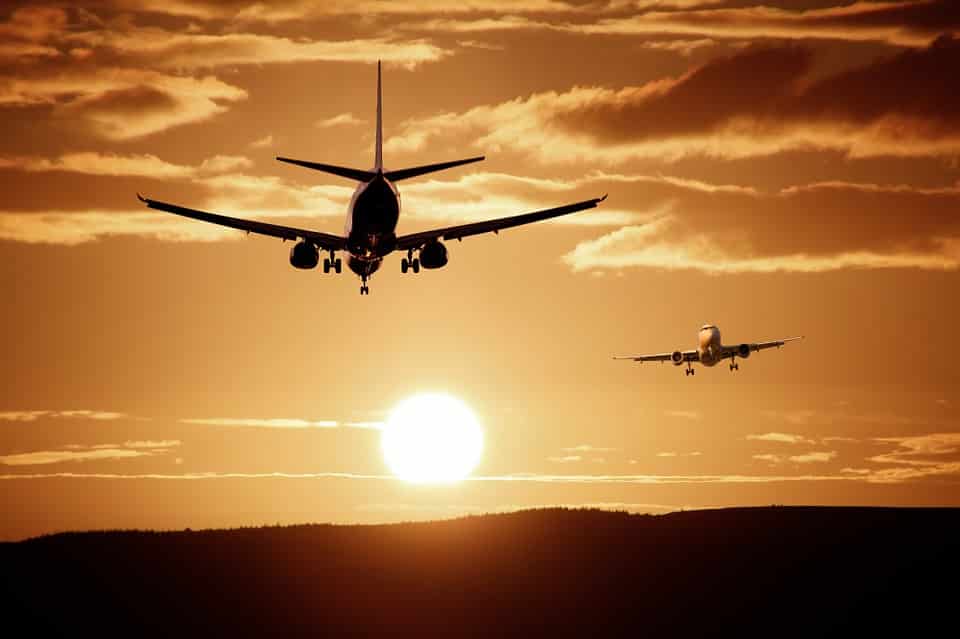 This article was contributed by guest blogger Brandon Williams
As airport amenities inside the terminal have improved, so have the hotels on the outside. Airport hotels were once only places where business travelers would stay, however, now they are often 4-star and above establishments that are ideal for travelers who have early or late flights. On Retire Early and Travel we previously looked at how airport layovers are no longer tedious due to the facilities offered in VIP lounges. In this post, we will look at how airport hotels are now viable places to stay.
Travel experts Campus Travel wrote that airport hotels have evolved over the past decade to become a "luxurious, resort style havens." The travel site notes that most of the new hotels are located within the airport's boundaries and the majority are 5-star properties.
The reason that airport hotels are becoming more attractive to travelers, especially those with busy schedules, is due to the stress of air travel. With increased security checks and waiting times during connecting flights, passengers are now looking for a place to relax without going too far from the airport. Modern airport hotels are closely linked with the adjacent airports and will have services in the lobby that can print boarding passes and offer assistance on departing flights.
One such airport hotel that is extremely convenient for travelers while also offering luxury is the Hilton at Chicago's O'Hare Airport. In Yahoo's list of the best US airport hotels, they state that the hotel is opposite the entrance of Terminal 2. This is great for visitors to Chicago as the weather can 'wreak havoc' with airline schedules. The hotel doesn't skimp on amenities either with an indoor pool, hot tub, and steam room.
At the extreme end of the luxury scale is the Crowne Plaza at Changi Airport, Singapore. Travel Weekly reported that both the airport and the hotel were voted the best in their respective categories at the annual Skytrax awards. The hotel offers top views over the runway as well as restaurants with menus designed by some of Singapore's best chefs. Instead of spending one night while you wait for your flight you could end up wishing you were spending your whole vacation there.
It is not just visitors who should consider using airport hotels, but also travelers departing from their respective countries. For example, readers from the UK departing from London's main hub Heathrow have several options that offer a place to stay and include airport parking. Parking4Less who provide parking services at Heathrow created a list of hotels including two on-airport hotels Premier Inn and Park Inn as well as a number of off-airport hotels that offer airport parking as part of the package. The hotels will also provide 24-hour check-in/out service. This is ideal for travelers who want to arrive at the airport in good time and give themselves time to relax before their flight.
The next time you have an early or late flight and don't want to rush off in the early hours consider airport hotels. You will find they are comparable to the hotels in the city.
The post WHY TRAVELERS SHOULD CONSIDER AIRPORT HOTELS appeared first on Retire Early And Travel.
Source: Retire Early And Travel
WHY TRAVELERS SHOULD CONSIDER AIRPORT HOTELS